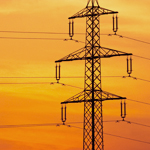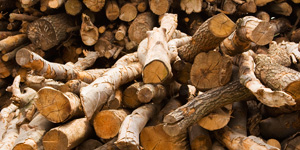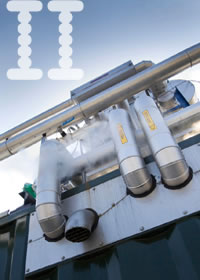 Welcome to the BioGrace-II website.
The BioGrace-II tool is an Excel-based tool for the calculation of greenhouse gas (GHG) emissions for electricity, heat and cooling from biomass. It is developed from a European Union policy perspective. The tool is developed for companies that want to demonstrate compliance to RED-II sustainability criteria, for auditors who verify claims made by companies, and for anyone else making bio-energy GHG emission calculations for instance for scientific purposes.
All future users are warmly invited to regularly give feedback and help to improve the tool.
This website provides the GHG calculation tool, and gives information about the development history.
In the course of 2021 the BioGrace-II GHG calculation tool and the BioGrace-II website will be further updated. If you would like to receive messages on the progress of the updates, then please subscribe to "news messages".

The sole responsibility for the content of this webpage lies with the current managers of the BioGrace-II GHG calculation tool. It does not necessarily reflect the opinion of the European Union. Neither the European Commission nor the former partners of the BioGrace projects are responsible for any use that may be made of the information contained therein.